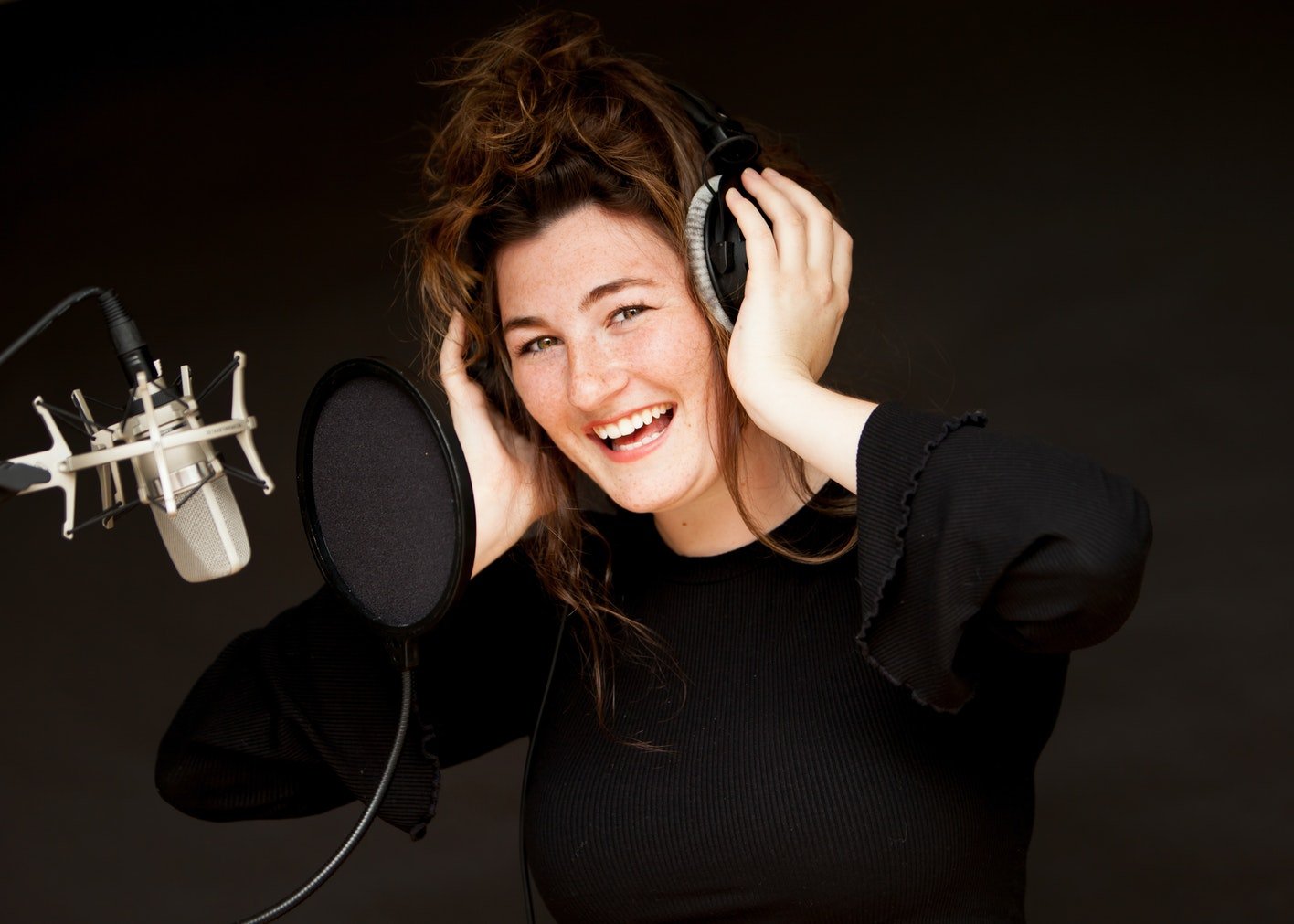 "The ability to fail is an opportunity to grow": the young multi-award nominated English voice actress, Emily Cass, answered a few questions about her career.
When did you decide to start your voice career?
I would say the idea of creating characters vocally for animation really sparked my interest in this field. When I was 20, I took my first leap into this industry and after getting my 1st set of voice reels produced, I was really fortunate to have some great jobs come in quite soon. In now just over 15 months I have been very lucky with the array of voice jobs I have done and can't wait for the future.
What qualities are important to succeed in this industry?
The ability to be creative and spontaneous, I often think the best acting and vocal choices you hear on ads/animation/games etc, are the ones that go slightly against expectation, leaving the listener with an element of surprise.
What life experience has been the most helpful for you in becoming a voice actor?
That's an interesting question! I used to dance a lot and take a lot of dance exams, and over my youth through my dance teacher it taught me the importance of failure and that the ability to fail is an opportunity to grow. I find that this is key to this industry.
Do you feel pressure before auditions?
I don't really think of it as pressure, as something I really enjoy and each audition is an opportunity to be creative, practice my craft and have fun. Ultimately doing what I love to do.
How do you prepare for studio sessions?
If I work from home, I would ensure all my equipment is set up properly and all connections and cables are together, do a short vocal warm up, prior to the session check over and study the copy and then be open to all direction that may be given live on session. I love going to a studio to record so if I head off to a studio, I always give myself plenty of time before hand, so I can relax and then just soak up the creative space when I arrive.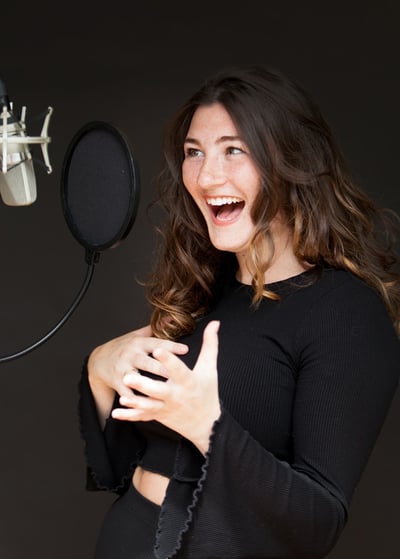 How do you create voices for cartoon characters?
I mostly just use my instinct, I love looking at a brief and if the casting director has given pictures really study it, embody the character and see what vocal shifts naturally happen. Then break it down in detail and work out where vocally this character sits, what energy does it have? Where do I embody the sound? Does the character have any vocal features e.g. a grunt, lisp, stammer e.t.c?
What types of projects are your

favorites

?
For me, it has to be animation. There is so much freedom in voicing animation.
Tell us about one of your favorite roles.
I recently voiced a few characters in a a new app, but I just totally fell in love with one of the characters from that, the dialogue was bubbly and the pace felt so crazy.
What advice do you have for someone looking to start a voice acting carrer?
Experiment, get creative, listen to existing talent, challenge yourself, train your ear and be bold!
What's your biggest professional dream?
It's probably every actors dream but I would love to voice a pixar character. Maybe even one that sings!!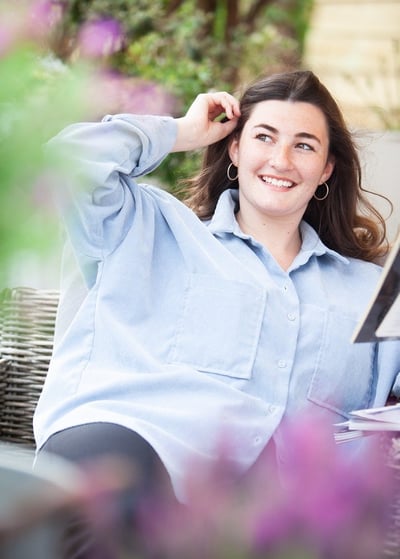 Find Emily Cass, her voice and her credits on her Voxing Pro page.