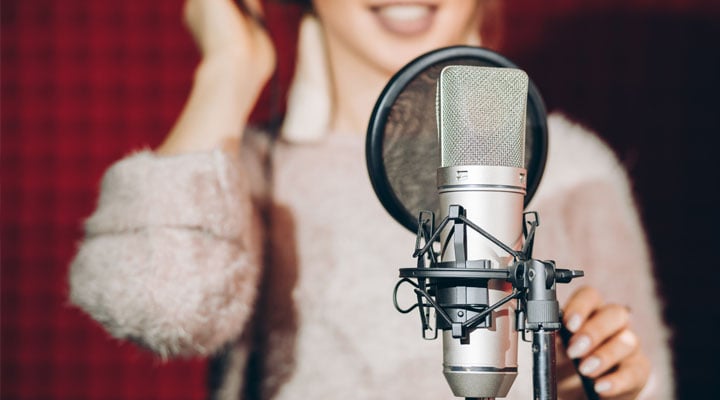 As seen in article #1 of our series "Advantages of paid Voxing Pro subscriptions", actors with paid offers are more visible in casting tools used by producers and voice directors. But did you know your profile also gets boosted promotion elsewhere? Discover the details!
---
2nd advantage of Voxing Pro paid subscriptions: active promotion of your profile on different marketing & communication supports
PROMOTION IN PRODUCER NEWSLETTER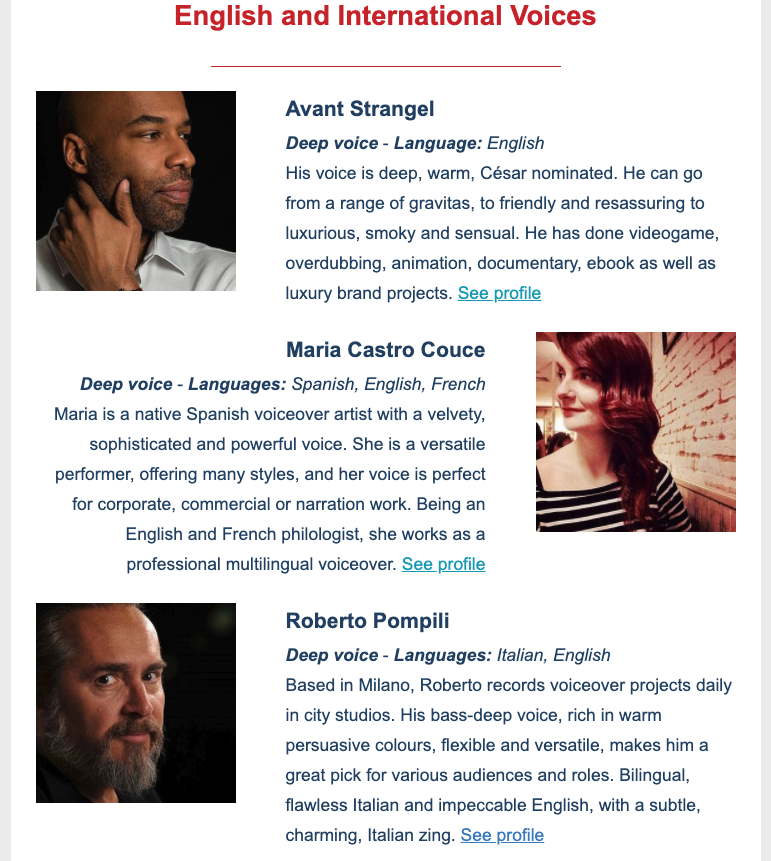 Voxing Pro talents with subscription get their profile showcased 1-2 times per year to all registered producers and voice actors. As with profile ranking in casting tools, actors highlighted in our newsletters depend on their offer levels.
PROMOTION ON HOMEPAGE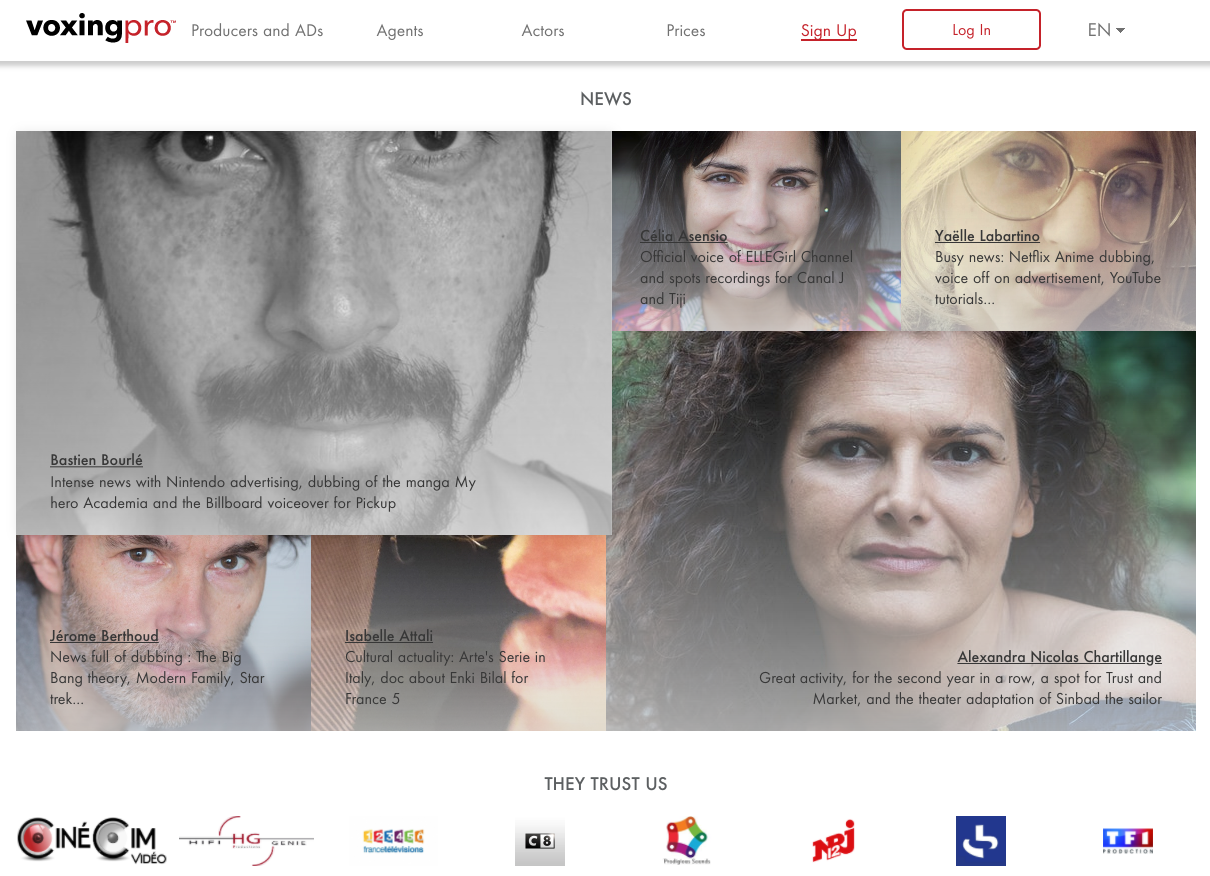 Another advantage of paid subscriptions is that your profile is shared on our homepage, viewed by a lot of site visitors and producers. Share your news and updates!
PROMOTION ON SOCIAL NETWORKS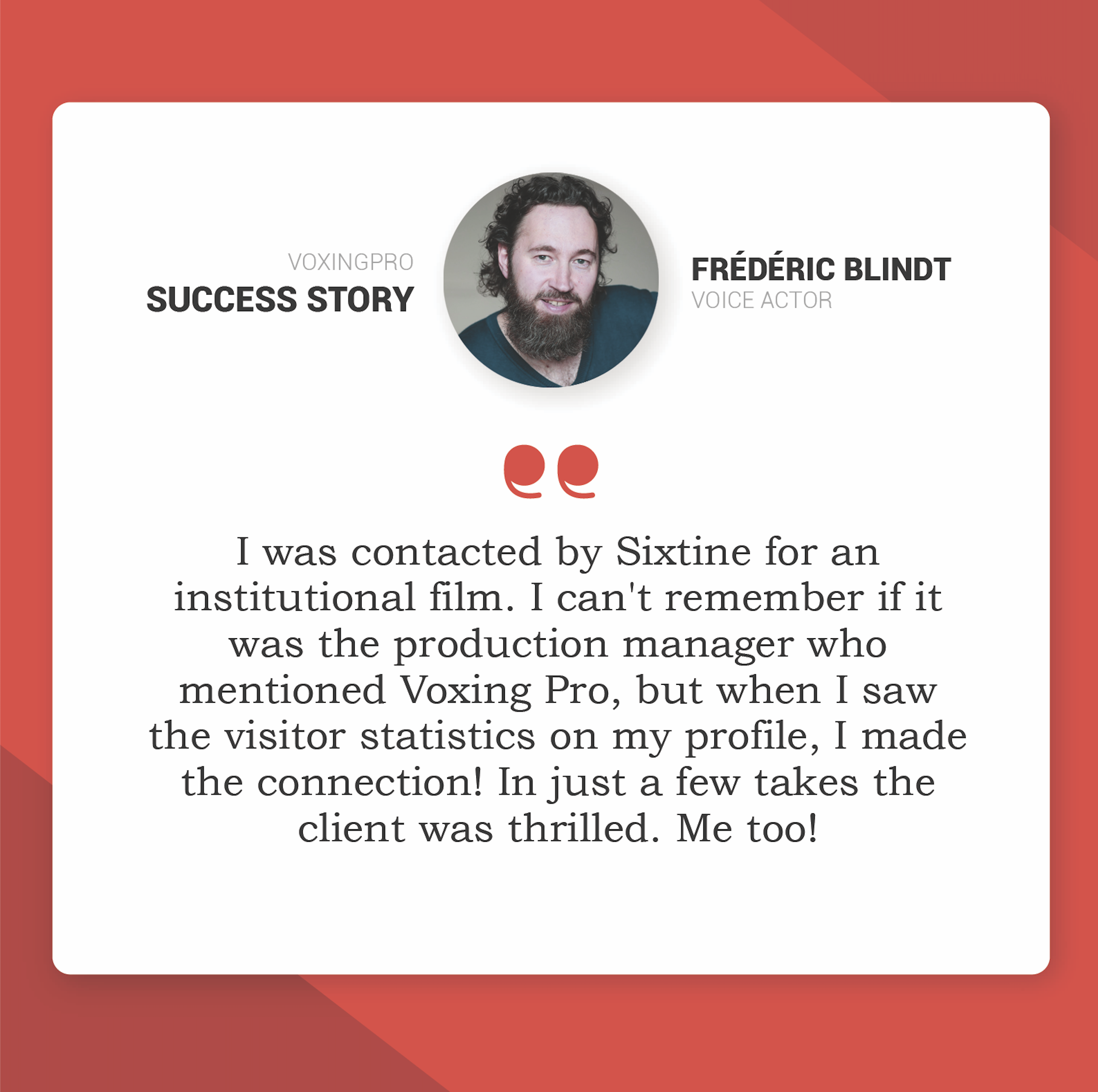 Share your Voxing Pro success stories and we'll share your page and story on our social networks.
TOP RESULT LISTINGS ON SEARCH ENGINES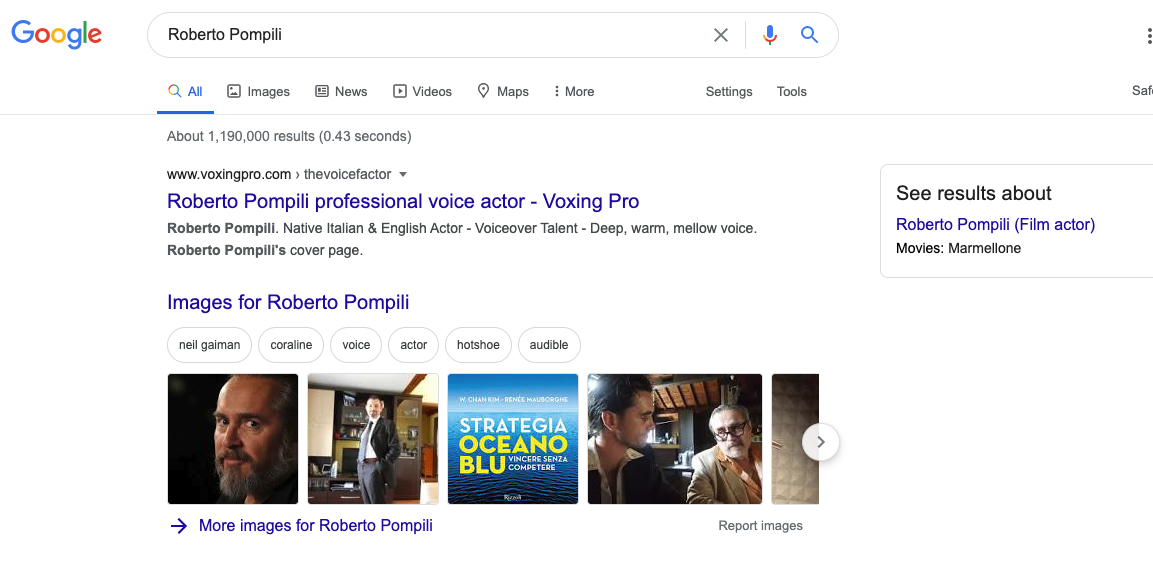 Within just a few days, your Voxing Pro profile lists in top results on major search engines when someone searches for you by name.
Stay tuned for the next article in our series on the advantages of Voxing Pro paid subscriptions.